My name is Danielle Bryant (Dani) and I am a Holistic Therapist, Yoga Teacher, Reiki Master/Teacher and Author based near Caerphilly in South Wales. I am also co-founder and director of Shop Holistic Ltd (hence my nickname "Holistic Dani").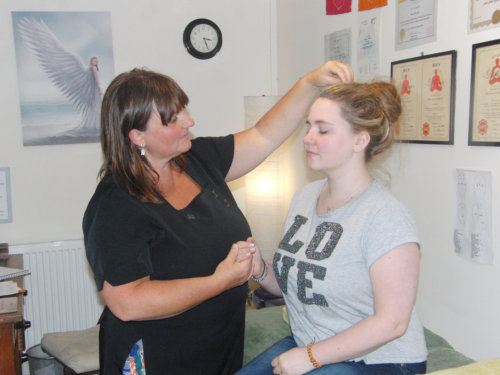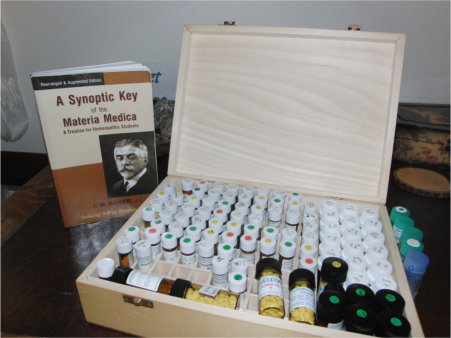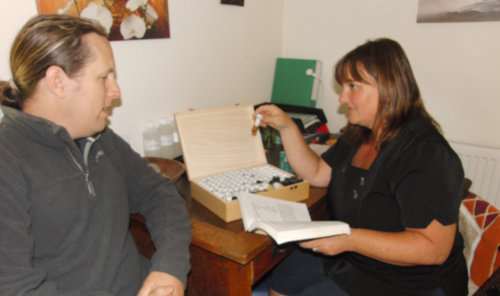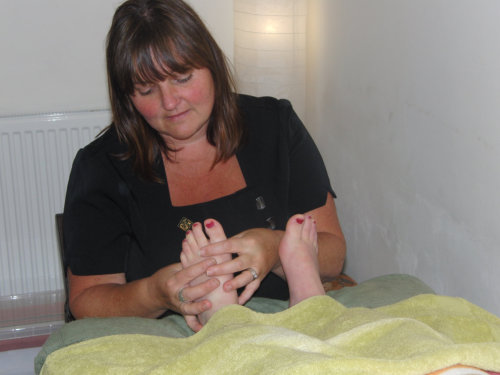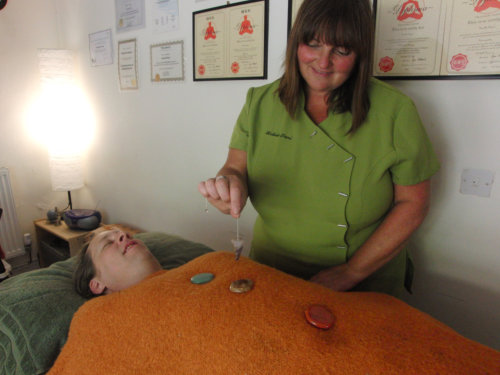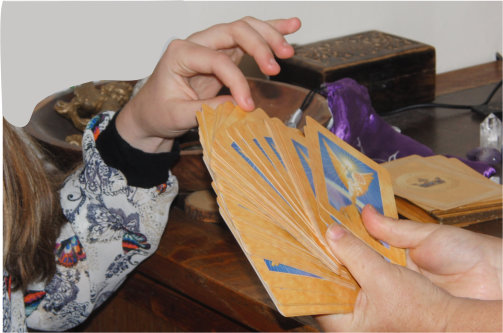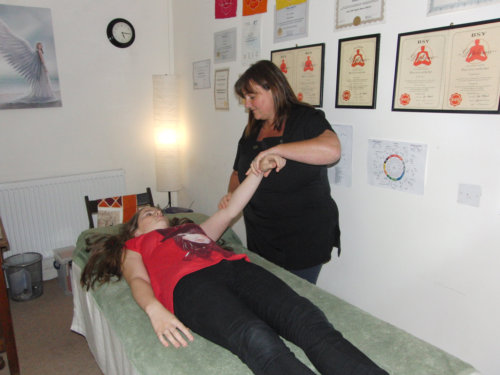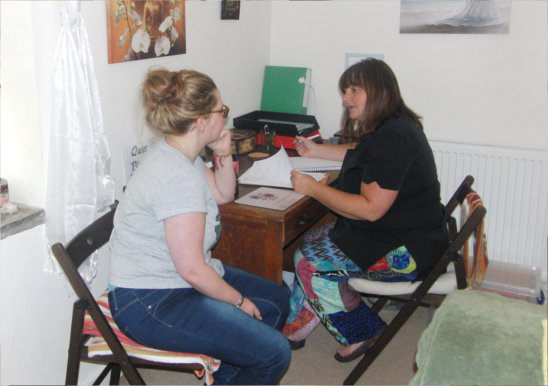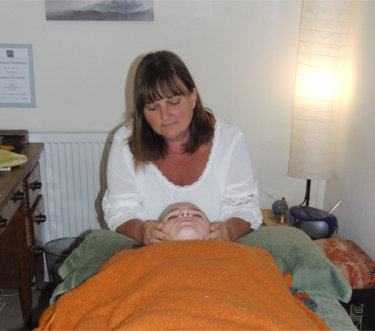 I am qualified in Nutritional Therapy, Kinesiology, Reflexology and Homeopathy, and I also have a diploma in Holistic Diagnosis Skills. I specialise in Body Detox and Natural Health.
My Services
I offer all my therapy skills as part of a combined Holistic Health Consultation where I give you a full 'MOT' check If required I also assess what path of treatment would be most effective for you. I also offer healing, readings and tuition. Please see the tabs above for further information!
Health Freedom Activist
As well as an author, I am a health freedom and truth activist. I feel passionate about people's freedom of choice especially when it comes to their health and rights. In the menu on the right you will find some articles I have written, mainly on health issues and some of which have been published in the international health magazine "Health Freedom News". Please ask me first if you wish to copy or use any information on my website as much of it is subject to copyright issues.  
Thank you for visiting my website. I hope you enjoy browsing, and learn something from it that helps you!
Dani x