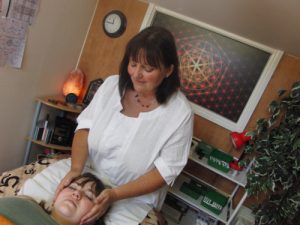 About Reiki
Reiki (pronounced " ray – key") works with the energy systems within the body. Universal Energy is channeled through a Reiki Practitioner to the client through the Practitioner's hands.
Reiki works on the body's natural ability to help itself, finding it's way to where it is needed. Working on a holistic and spiritual level it releases blocked energies and creates a state of balance.
Reiki is very relaxing – clients often fall asleep during the session and feel energised afterwards. Reiki may be helpful in having a calming effect, and so may benefit those suffering from depression, anxiety, mood swings, insomnia, aches and pains and lack of energy, etc.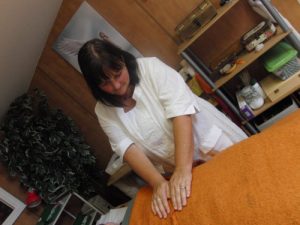 Reiki is performed fully clothed. You will lie down on a massage couch and the practitioner will place their hands on or just above certain points on your body – starting at the top of the head and moving down the body in various positions to the feet. You may be asked to turn over so that the back can be treated but this can depend on what is needed. Each position is held for a few minutes, sometimes longer if required.
A deep level of relaxation is usually reached during a Reiki session. Often clients will feel heat or cold from the practitioners hands, tingling in arms and legs or sometimes nothing at all. It is recommended to have 3 Reiki sessions over a period of 3 weeks to gain the maximum affect from Reiki.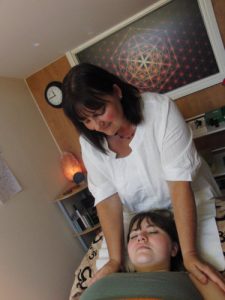 Reiki is suitable for anyone regardless of their faith and is suitable for animals as well as humans.
The traditional and most common branch of Reiki that is practiced is Usui Reiki (Usui Shiki Reiki Ryoho). There are many other styles of Reiki that enhance and assist the process when invoked during sessions.
My Reiki Sessions
Reiki can be incorporated into my Combined Natural Health Consultation if we both feel it will benefit you, or you can specifically book a Reiki session on it's own, or in a block of sessions to save some money. My Reiki sessions include full body scan, Chakra balancing, emotional work and specific problem area. My sessions quite often may include offering intuitive guidance if I am guided to do so.
I frequently call on guides and Angels to protect myself and my clients and to assist in my sessions.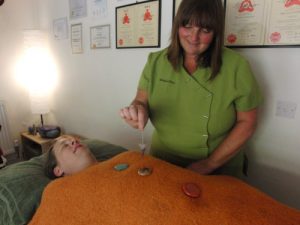 I use one or more of a variety of different types of Reiki, whatever I am guided to do at the time.
I may also use crystals, and other vibrational tools such as Tingsha and Dowsing Pendulums to balance the Chakras and for specific work whenever I am guided to.
Reiki sessions generally last around 1 hour.
See Price Summary page for current prices!
Animal Reiki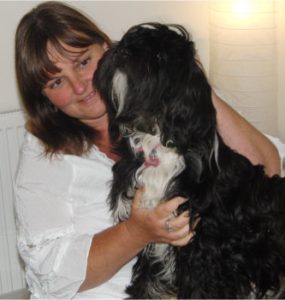 Animals respond really well to Reiki. Often their sessions are very short (approx 5-20mins).
Cost per 15mins (or part) including travelling time – £5
Distant Healing – £5
for Distant Animal Reiki, I will send energy for as long as I am guided to.
Please Contact me for more information or to book an appointment!
Also see the Reiki Tuition & Angels section for attunements.
**Please note I have removed all references to Heal, Healing and Healer due to restrictions in EU Regulations.